About GPTAF Bursary
The Godfrey Pitje Tertiary Assistance Fund (GPTAF) is the Executive Mayor's discretionary bursary awarded by the Executive Mayor to residents of the City of Ekurhuleni. Consideration has been given to students who are financially needy, to those who are planning to pursue specific fields of study in high-need areas that respond to the municipalities' Growth and Development Strategies and lastly consideration has been given to students who have excelled academically, artistically, and in sports. Preferences is given to those students who wish to study at TVET colleges in Ekurhuleni, and who achieve an average pass rate of over 65% in critical subjects such as Maths and Science.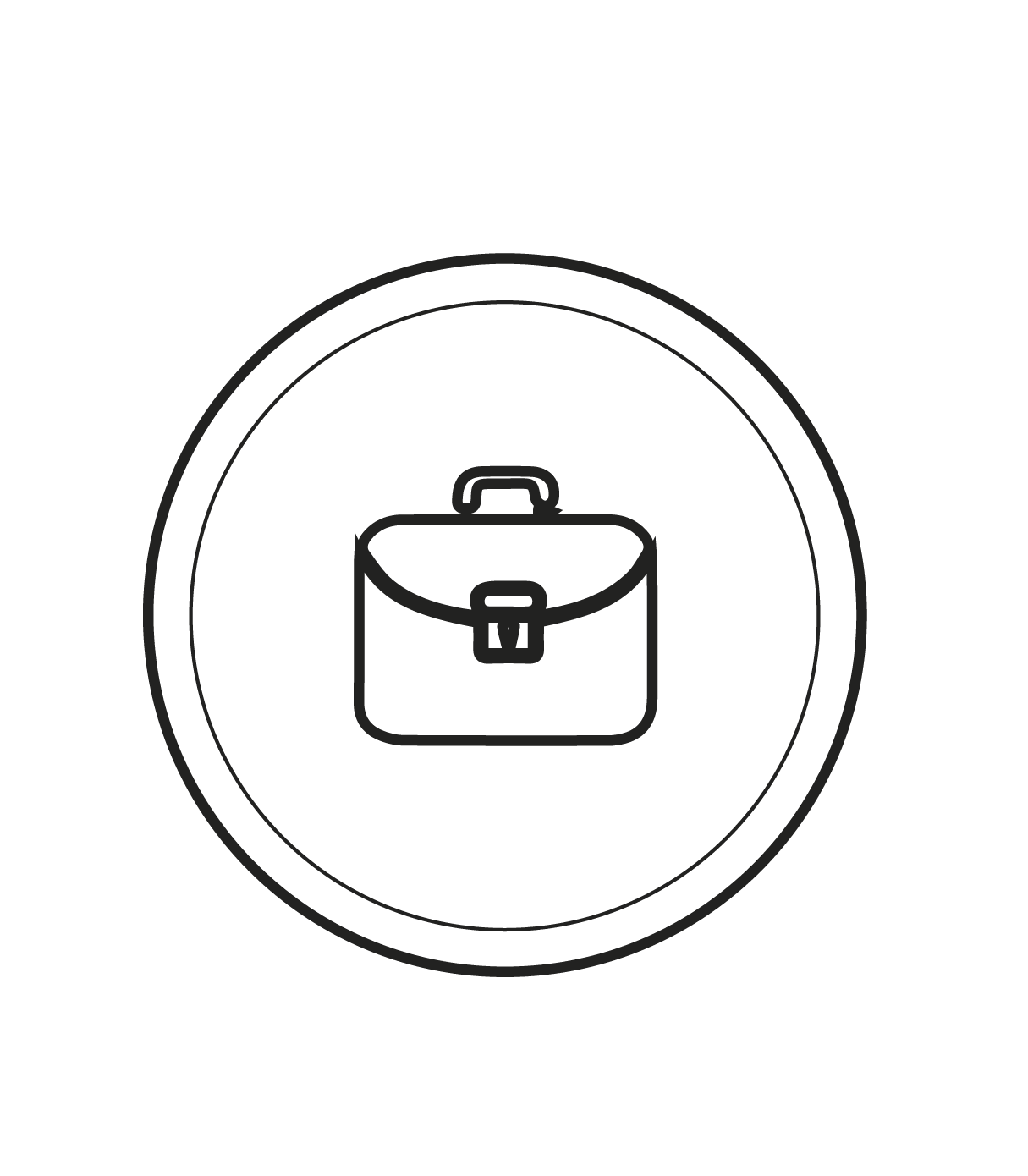 This will be awarded to students planning to pursue a specific field of study often the students pursuing careers in high-need areas in line with the municipalities' growth and development strategies, such as Aerotropolis. These fields must also be in line with the National Scarce Skills List as gazetted by the Department of Higher Education and Training.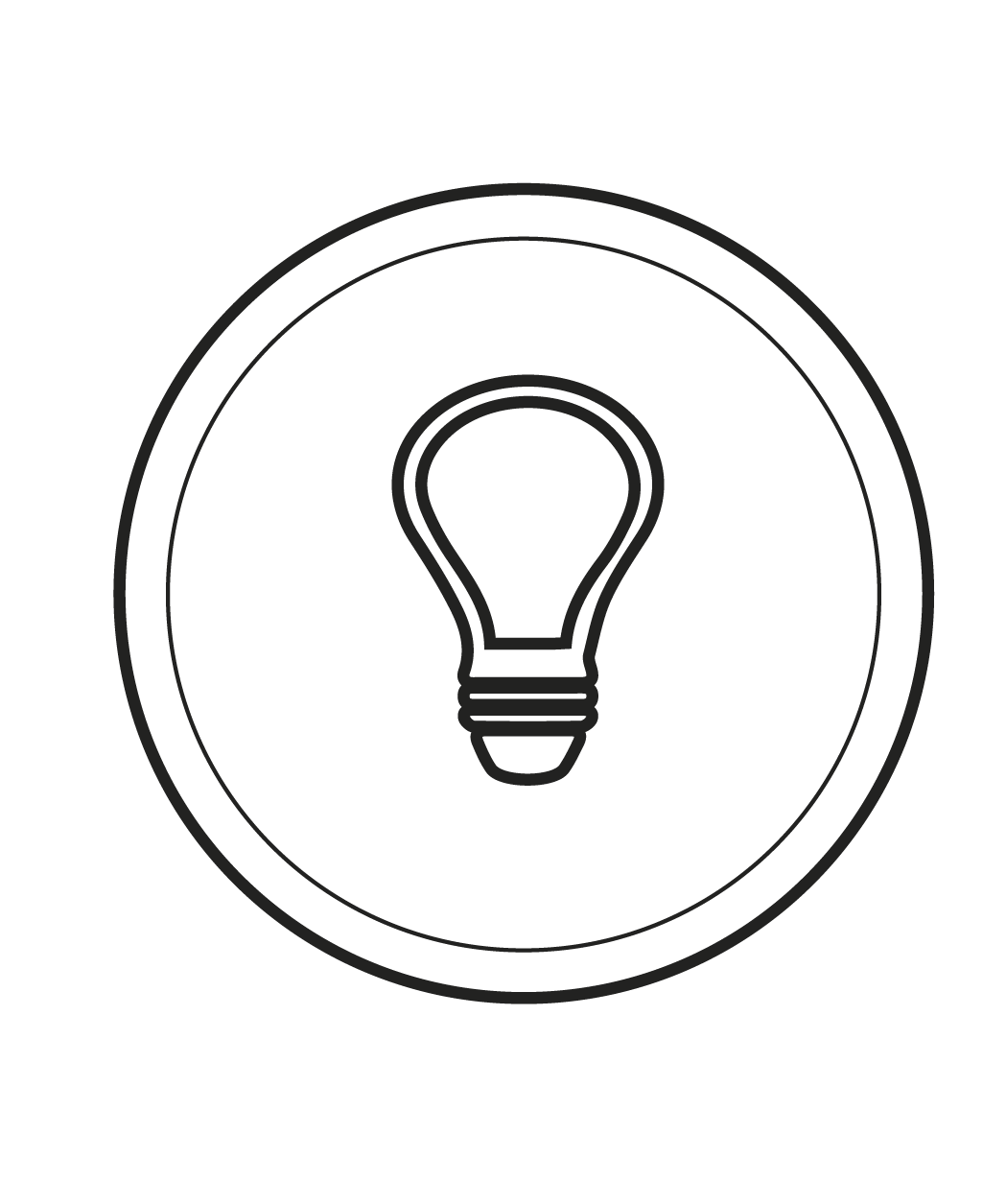 Students who achieve an average pass rate of 65% or more academically. Priority is given to students who've excelled in critical subjects such as Maths and Science for Matriculants and courses towards Majors for University Students.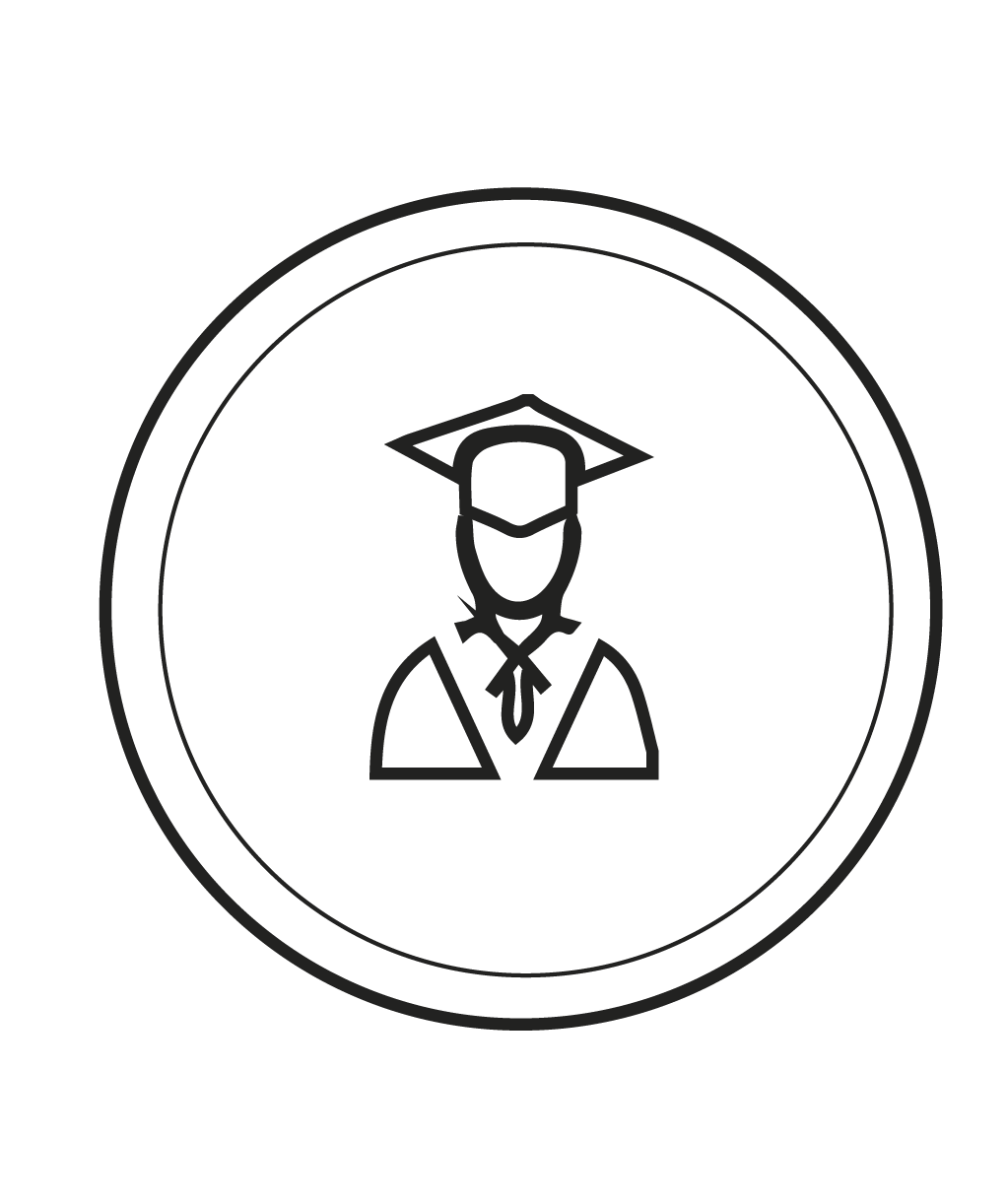 Students whose's family annual income are below R120,000.00 per annum. This criterion also covers students whose applications qualify though predetermined factors like the principles of redress and equity, preference to be afforded to young women, and youth with disabilities. Verification of students falling under this criterion will be done through the formal Indigent Register of council.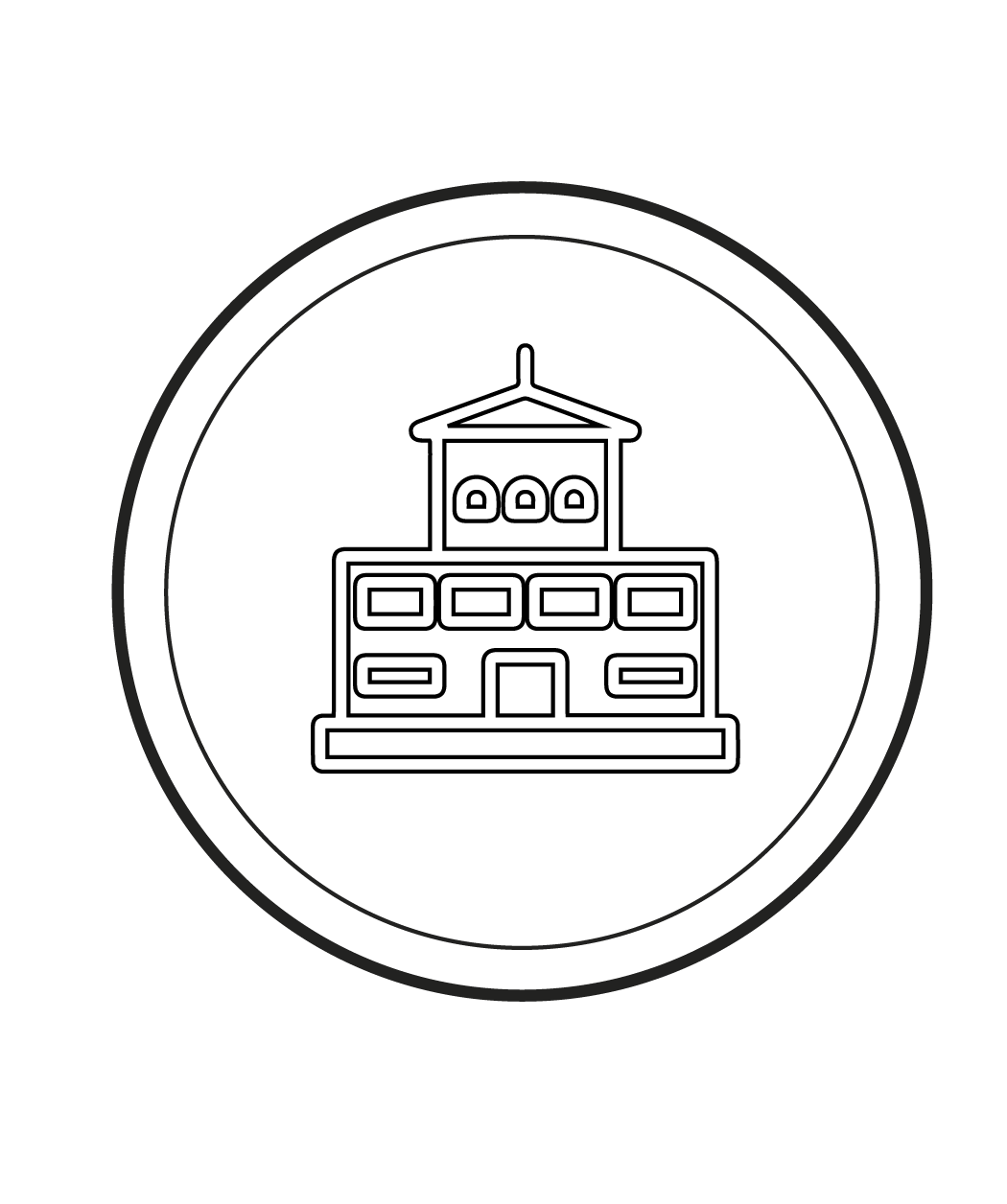 In line with the National call to declare a decade of the Artisans and the city's partnership with TVET colleges spearheaded by the Executive Mayor. Preference will be given to students studying at a TVET college.